A lot goes into getting your business noticed, and there's never any shortage of options. From social media campaigns to traditional advertising like TV and radio, it can be easy to get pulled in a dozen different directions trying to get customers into your business. With all of these options vying for your dollar every day, sometimes the best option is what is tried and true. High-quality, well-designed signage is a marketing stalwart that can be as effective today as it ever was.

If You Build It, They Will Come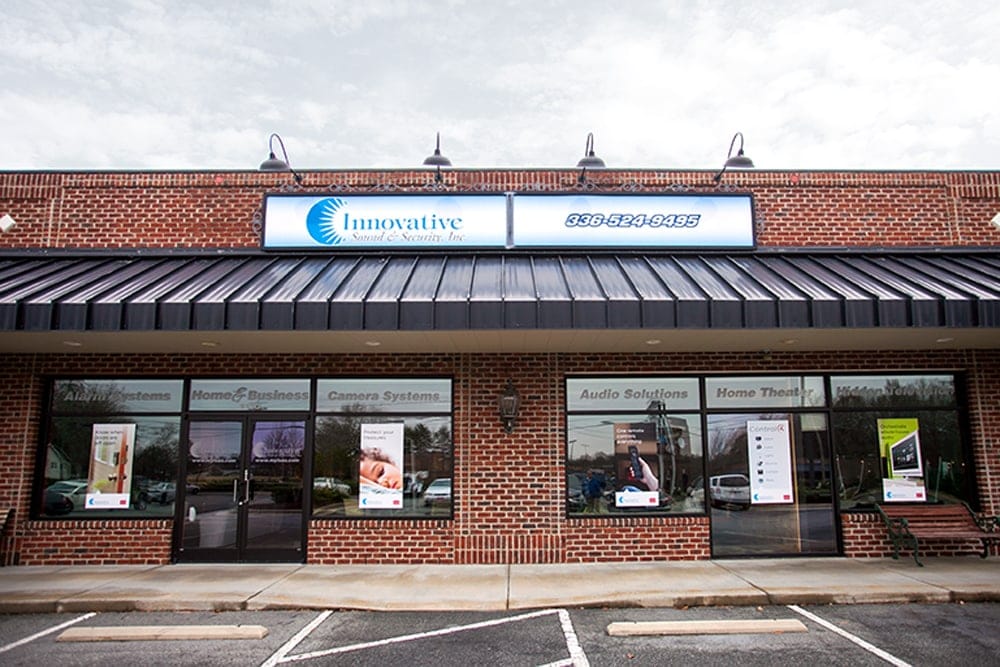 At the end of the day, your business can't amount to much without customers, and plenty of business owners lose sleep trying to figure out how to get noticed. While there are lots of ways to make noise, signage is still one of the most effective ways to bring in customers, with as much as 50% of customers coming into a business because of on-site signage, compared to just 33% coming in because of word-of-mouth and only 2% coming in because of TV and radio. With 85% of a local business' customers living within a 5-mile radius, they could be seeing your sign as much as 50-60 times a month, giving you consistent, reliable exposure. And while it may seem like a sign could quickly grow old and repetitive, with 13-20% of the population relocating annually, that means your signage could be reaching a sizable portion of new customers every year.
Getting More Bang For Your Buck
Signage may seem like a basic element of marketing your business, but it can also have a significant effect on your bottom line. While traditional marketing tactics like newspaper or TV advertising can seem like a potent method to reach large numbers of people, signage can be exponentially more cost-effective. Having a single on-site sign can reach potential customers at a cost of $0.02 per one-thousand views, compared to a cost of $2.81 per one-thousand views for newspaper advertising or $9.82 per one-thousand views for television. Signage can also have a positive impact on your revenue – adding a sign to a building without one can account for an increase in annual revenue averaging 5%, and an additional 4.75% increase on average with the addition of a second sign to a business' premises.
Traditional Signage In A Digital World
With all of the high-tech marketing options available, traditional signage can seem a bit behind the times. It can be tempting to depend entirely on digital marketing trends like a website presence or social media, at the end of the day, customers are still most likely to find your business by simply passing by. In fact, as much as 35% of customers find out about local businesses by seeing them while passing by; even tech giant Best Buy can attribute 17% of their walk-in customers to coming in because of a sign. While traditional signage may not be a new strategy, it continues to be one of the most effective ways to market your company, even in the digital age.
Get High-Quality, Effective Signage For Your Business
Do you want to make your business known and get customers in the door? At The Decal Source, our expert designers, printers, and installers can help you create the right signage to make an impact. If you would like to learn more about how we can help with your signage need, creating custom wraps for your company vehicles, and all we can do for your business, call our team today at 336-574-3141 or send us an email at info@thedecalsource.com!
*Source of statistics – http://visual.ly/benefits-signs